Hurraaaa!!!!!!
Anfang Dezember erwarten wir einen schönen und gesunden Wurf aus der folgenden Verpaarung:
Yiiipppiieeehhh!!!!!!
We expect a beautiful and healthy litter at the beginning of december from the following combination:
RESERVE TOP CHOW DEUTSCHLAND 2013
Best Baby in Show
Dt. CH. VDH & Club/Dt. Jgd. CH. VDH & Club/German Winner 2016

Best in Specialty Show/Best Junior in Specialty Show/Best Baby in Show/Reserve Best Baby in Specialty Show
Dt. JCH. VDH & Club/Lux. JCH/NL JCH./VDH-EJS`17/Alpenjugendsieger`17/Niederländischer Clubsieger`17/German Juniorwinner 2017

und
Xenia Smooth Virta Valo
rot Kurzhaar, HD-C, ED-0

I-Lai Shensi
rot, HD-A, ED-3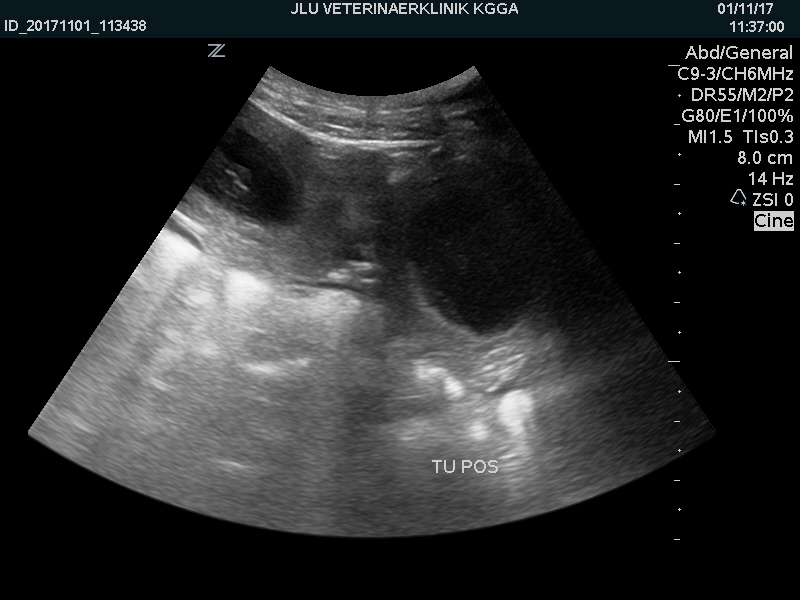 Das erste Foto unseres G-Wurfes
In diesem Wurf können Welpen in rot & zimt in Kurz- und Langhaar fallen.
Wenn Sie sich für einen Welpen aus diesem Wurf interessieren können Sie gerne jederzeit Kontakt mit uns aufnehmen.
Out of this litter we can expect puppies in red & fawn in rough and smooth.
If you are interested in a puppy out of this expected litter, please feel free to contact us.